First off a belated thanks for the 250 fans peeps, I genuinely appreciate it. I've been having a difficult time recently and it's wonderful to have a community like this to fall back on.
Also I've had a spring clean and rearrange so here are the results of that: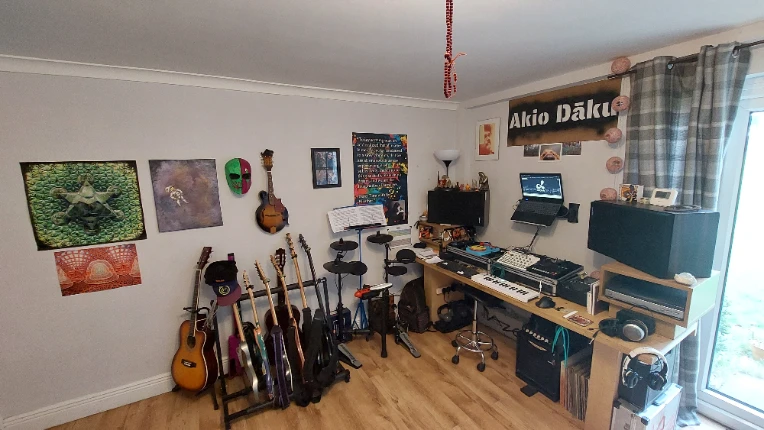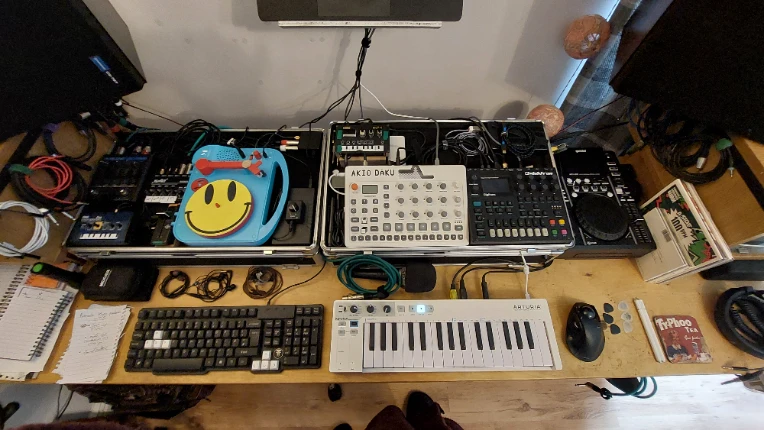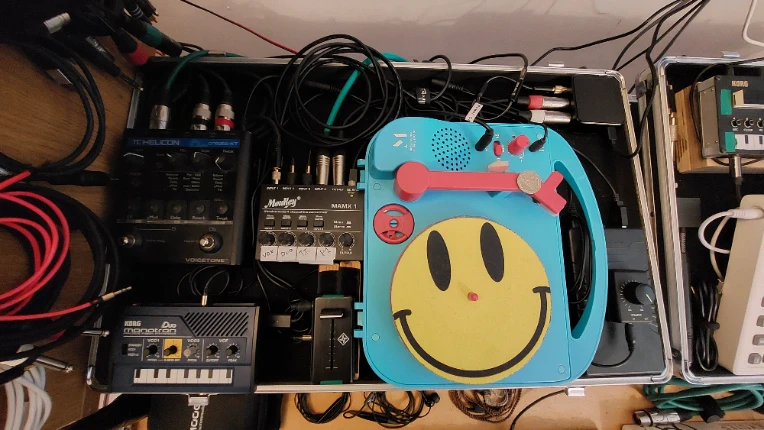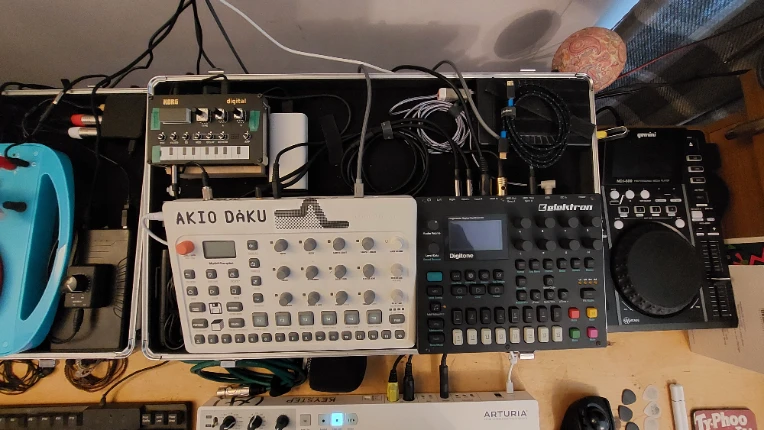 All the things in the flight cases on the desk are powered with battery packs, it's all rigged up to be modular. So I can just pick up my groove box board or my Vocal/DJ board, play em anywhere, then get back and they just plug straightback into everything else. Basically I take those two cases and my laptop and I can produce music anywhere off grid. 😊
Anyway, cheers for reading if you made it this far. I'm debating doing some video stuff soon 🤔, it might not happen but my plan is to post them to YT make them private and embed them here so they're NG only. So... potentially keep your eyes peeled for those.
But yeah, until the next news post, much love. 🙏🏽